What You Need to Know Before Laying Tile on Concrete
Although putting tile directly over concrete is a common practice, there are a couple issues that need to be addressed to be sure your project stands the test of time, and won't cause issues down the road that could have been easily addressed up-front. The two most important factors are Moisture and Foundation Shifts. Generating a flat, dramatic tile floor doesn't have to be hard if you plan ahead and take the necessary steps.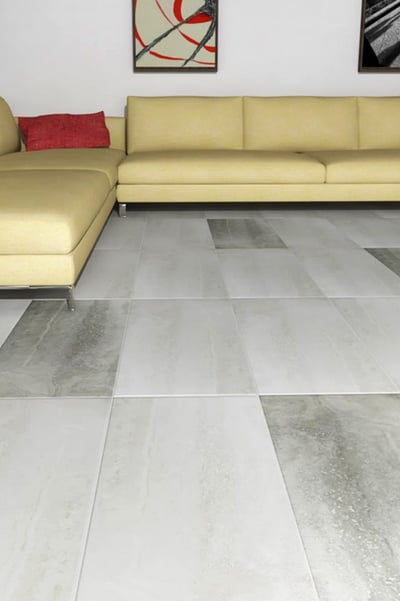 ---
Rectified porcelain tiles are favored by homeowners, architects and designers for their sleek appearance and seamless edges, perfect for modern and industrial styles which have gained in popularity nowadays.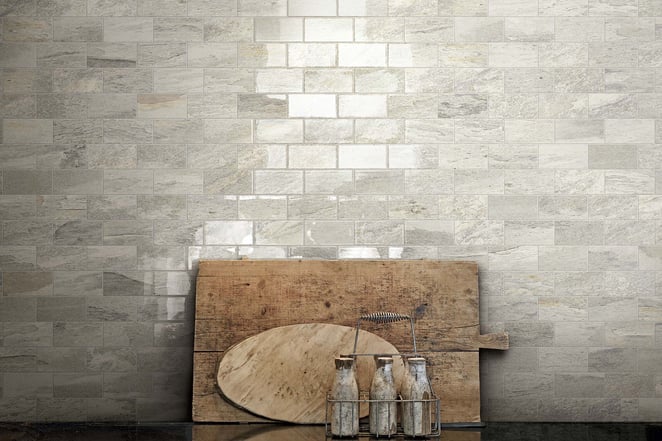 ---
Beveled glass is a design feature that adds dimension instead of being just a flat surface. This additional dimension adds character and a sophisticated effect as a backsplash to your bathroom or kitchen. Beveled glass tile as a backsplash for your kitchen or bathroom really brings a different style or design element to the space, making it look bigger and lighter. A backsplash is an important design aspect to any home. It keeps the desired area looking clean and beautiful. It also protects the wall from dirt, cooking splashes, grime and soap splashes. Applying glass tiles also has the advantage of easy maintenance. Beveled glass tiles as a backsplash adds dimension, interesting design elements to the room, style and sophistication. Simply put, they make the room look pretty.