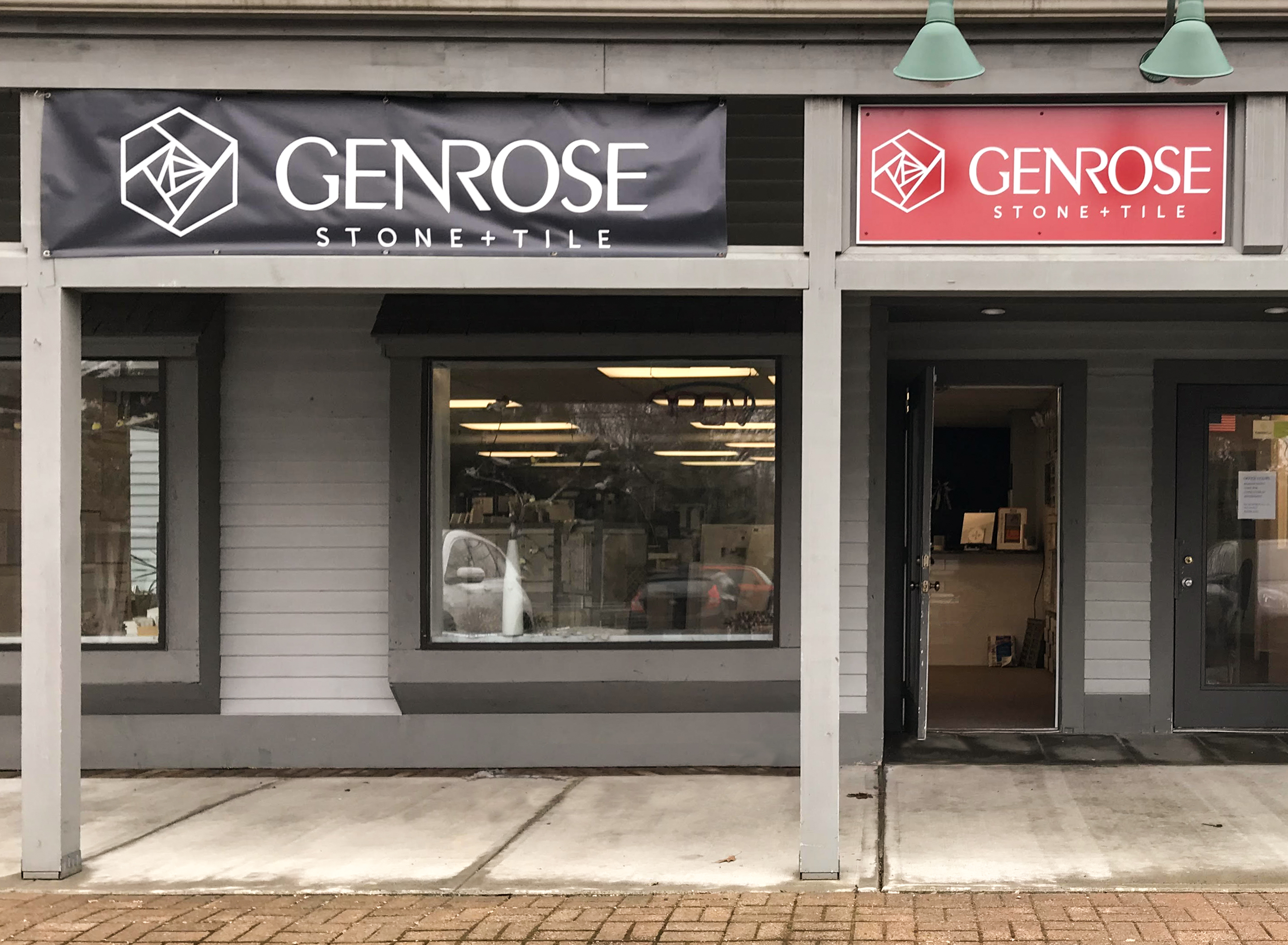 GENROSE Stone + Tile is located in picturesque Guilford, on Route 1 in the Strawberry Hill Plaza, right off of I-95 at Exit 57. Our showroom offers the latest stone and tile collections in porcelain, ceramic, glass, slate, mosaics, marble, quartz, quartzite, granite, indoor cabinets and more!
Alisa Mangino, Interior Designer and Manager, has over 25 years of experience designing spaces incorporating the client's vision. Alisa has a BFA in Interior Design, and still sketches her designs by hand. It's a very personal experience when collaborating, and a sense of trust is built through the project. The Guilford showroom feels more like a boutique where the inspiration happens.
Experience, Knowledge and Customer Service
Since 1988, we've brought quality products and a wide selection to our customers. Our Design Consultants and Architectural Design Division have been working together with homeowners, architects, designers, contractors and commercial developers to bring ideas to life. We strive to inspire excitement through innovative products and support.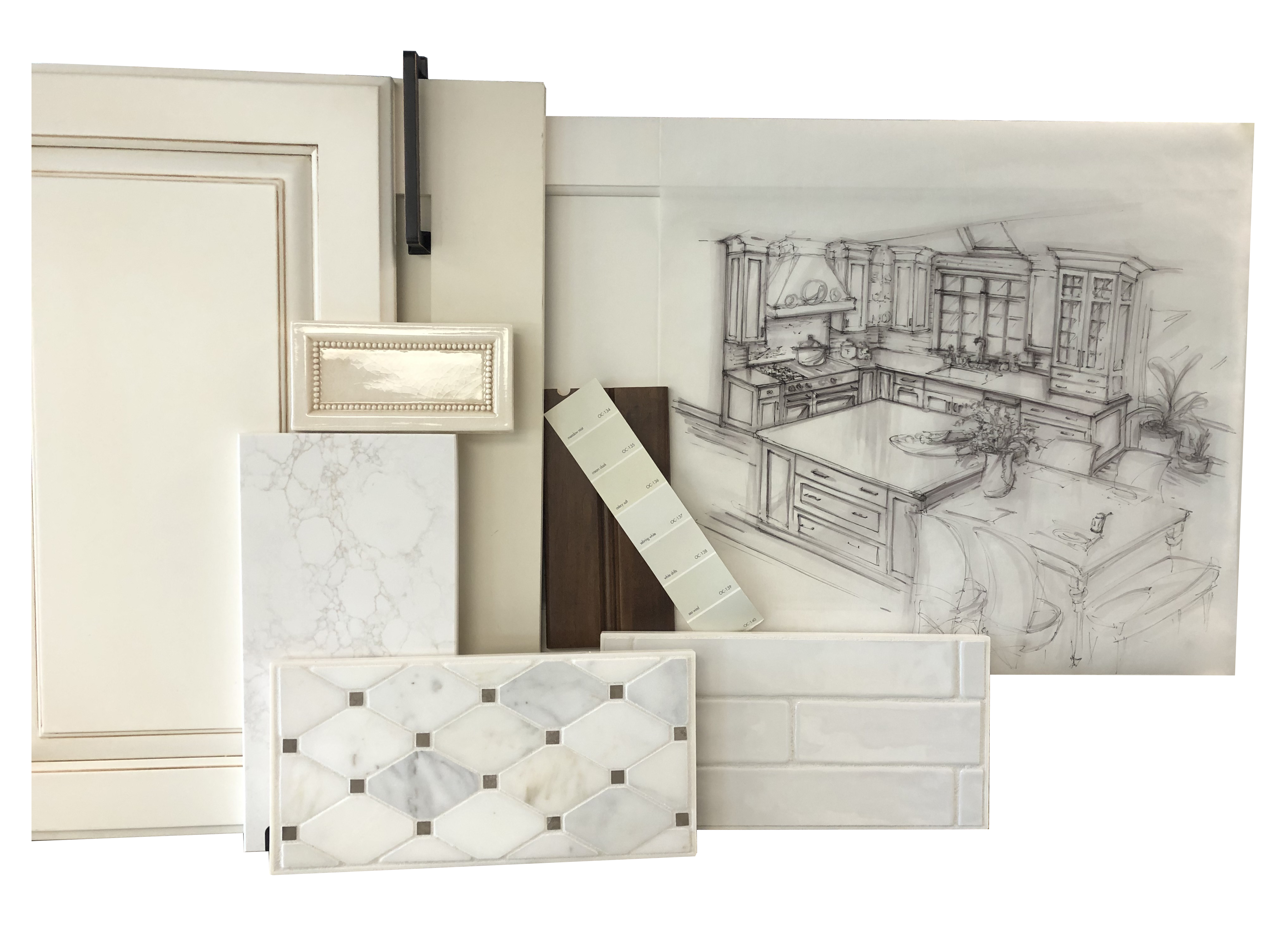 Visit our Guilford showroom today to get started!