Experience, Knowledge and Customer Service
Since 1988, we have been working together with homeowners, architects, and designers to bring ideas to life. Our core purpose is to inspire excitement through innovative products and support.
OUR PHILOSOPHY AND VAST PRODUCT SELECTION
At GENROSE Stone + Tile, we not only provide premium stone and tile for your project, we also look for ways to serve your best interests. Service and support are the foundations of the GENROSE brand, and your needs, creative vision, and long-term satisfaction are always our first priority. That's the difference we make every day.
We search the world for the most beautiful natural stone and stay in step with fashion trends and technical innovations in interior design. With a very careful eye on style, quality and durability we source, import, and stock over 300 varieties of stone slabs and literally thousands of tile options. With our handcrafted tiles we can make any shape and any color tile in our manufacturing plant right in Connecticut to fulfill your vision.
You'll definitely find what you're looking for in our showrooms. The selection process is an important part of the project. And, no project is too big or too small. We gladly provide samples of most products so that you can evaluate them at home or on-site.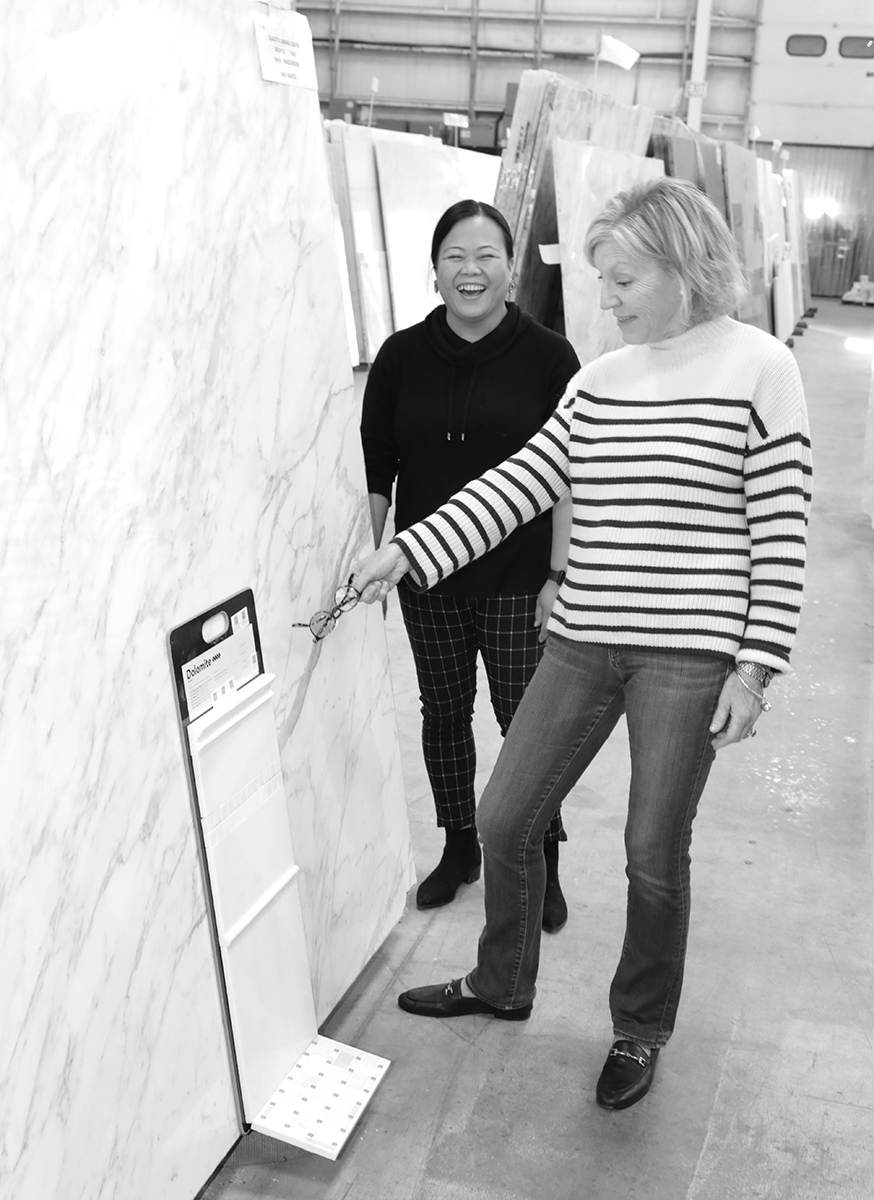 ---
OUR PEOPLE WORK FOR YOU

A GENROSE Design Consultant offers customized guidance, inspiration and support helping to eliminate stress and uncertainty. We're a team of professionals with decades of experience who can help through every step of the materials selection and specification process based on your specific needs. Since stone and tile installations are a lasting investment, we want you to be happy with the performance and appearance of our materials forever.
---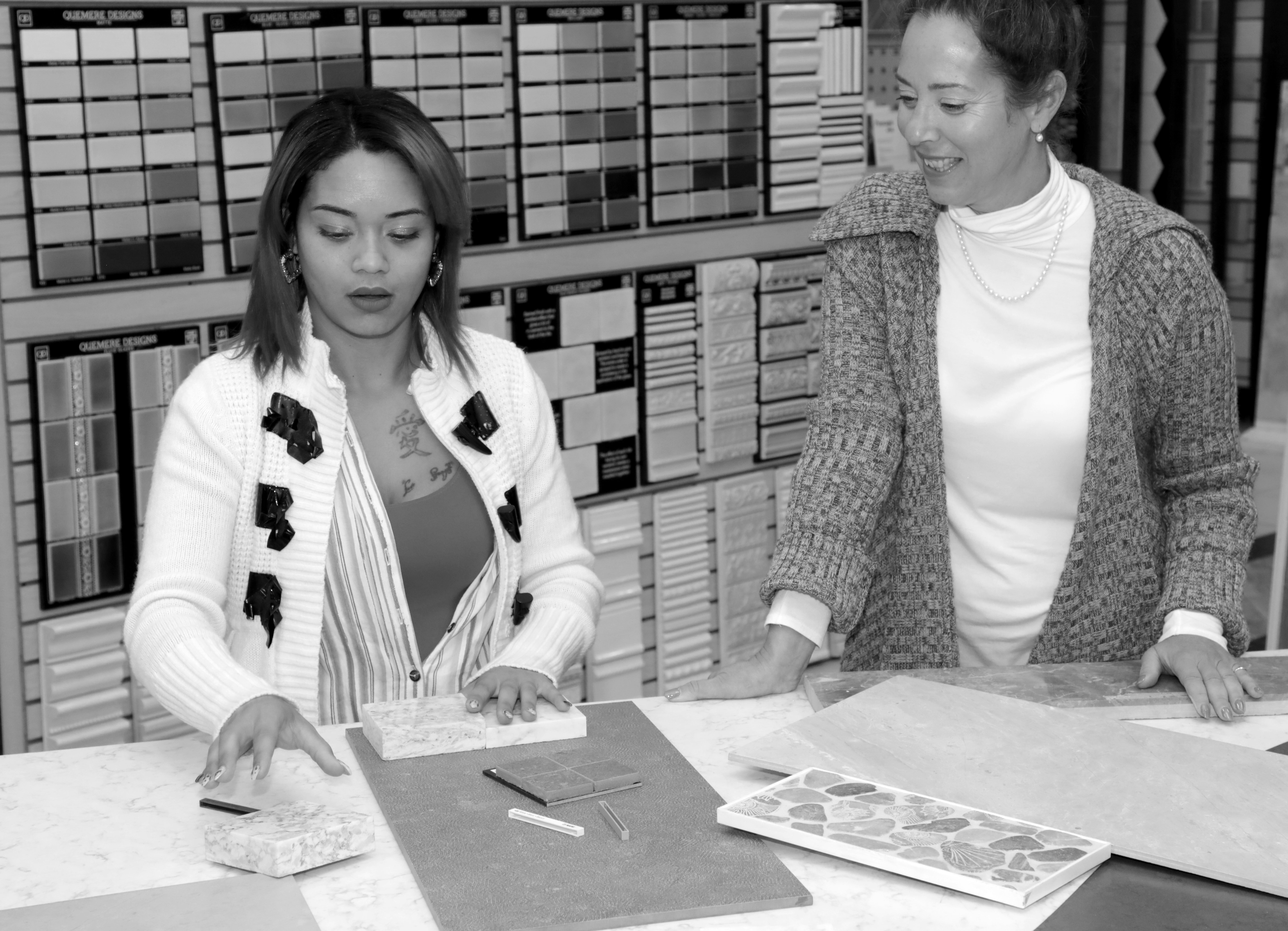 Visit a GENROSE Stone + Tile showroom today and experience a new, and more personalized approach. Together, we'll design a space inspired by you.
GENROSE Stone + Tile Core Values
"INSPIRING EXCITEMENT THROUGH INNOVATIVE PRODUCTS AND SUPPORT."
All customers are valued at GENROSE Stone + Tile whether you're remodeling a bathroom or outfitting a luxury custom build, our mission is the same. At GENROSE, we live by a set of core values:
WOW OUR CUSTOMERS To deliver innovative products and support that exceed expectations. To go above and beyond in our customer service making a difference every day.
FOSTER RELATIONSHIPS To forge lasting bonds with our customers, suppliers, outside groups, and coworkers. To build trust and long-lasting business partnerships through honesty and integrity.
STRIVE FOR EXCELLENCE To support our customers, we take the initiative to continuously gain knowledge and skills. To deliver opportunities to our employees for education and training in the latest technology. To challenge ourselves and encourage our coworkers to always look for ways to improve the company's performance.
All that said, we really take pride in what we do! Now it's time to experience it for yourself.