Middletown CT
Hours
| | |
| --- | --- |
| Monday | 7:00 am - 5:00 pm |
| Tuesday | 7:00 am - 5:00 pm |
| Wednesday | 7:00 am - 5:00 pm |
| Thursday | 7:00 am - 5:00 pm |
| Friday | 7:00 am - 5:00 pm |
| Saturday | 9:00 am - 3:00 pm |
| Sunday | CLOSED |
We are closed on Thursday, Nov. 24th for the Thanksgiving holiday.
We will be open our regular business hours Friday, Nov. 25th - Saturday, Nov. 26th.
To schedule an appointment or arrange for curbside pickup: 860.346.1923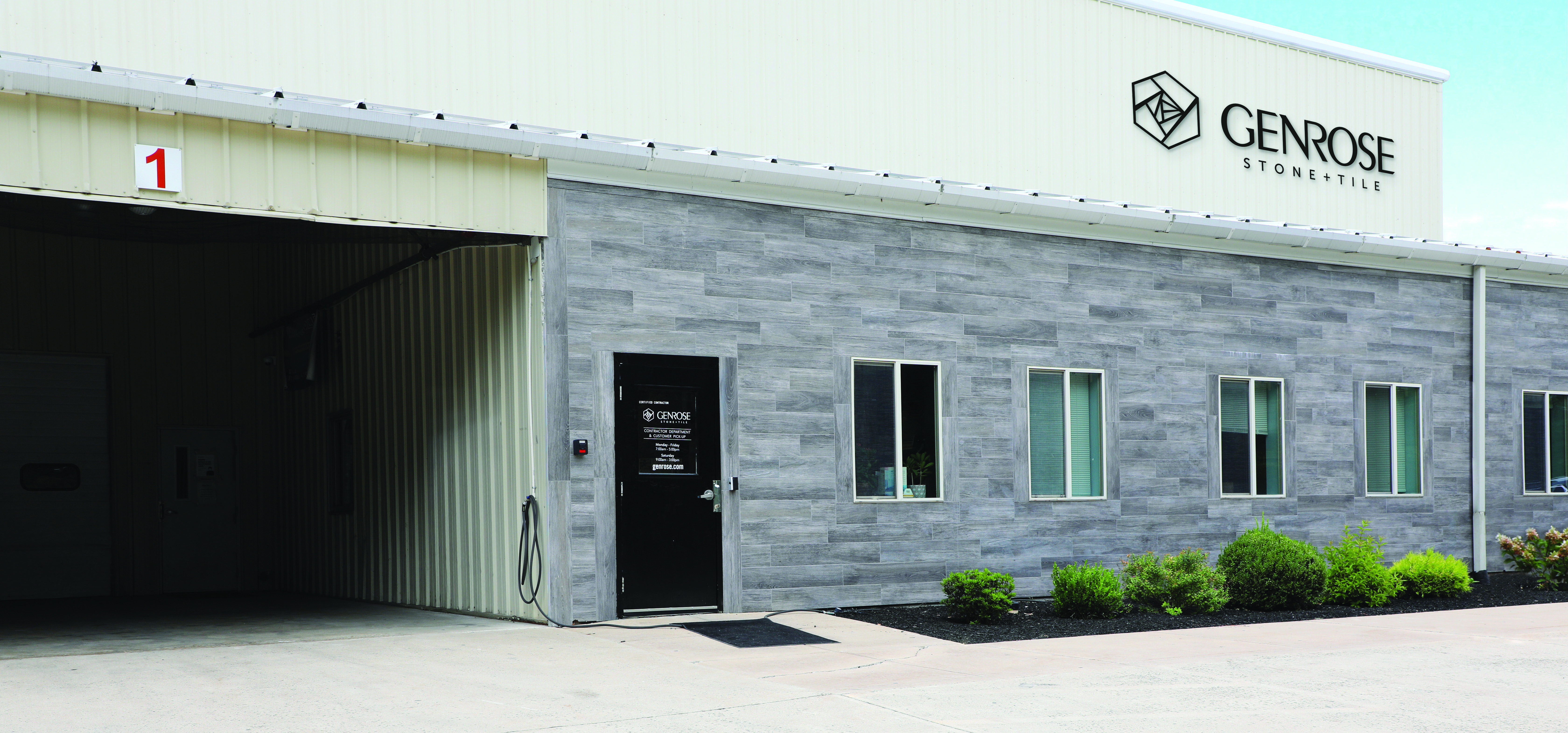 What Customers Are Saying
Very very helpful

I tend to use your trade counter because of Tracy. She is very very helpful, she is polite and friendly and even when she is dealing with multiple people at the same time she still gets my orders correct and timely. Tracy rocks!!
Salesperson - Tracy K
Helpful 100% of the time

Tracy has been my single contact at the contractor desk. She is extremely knowledgeable and helpful 100% of the time. She is easily approachable and does not make you feel stupid when inquiring about products or systems that we have not worked with before. She is the reason we use Genrose as our supplier.