Stone Slab Refinishing and Resurfacing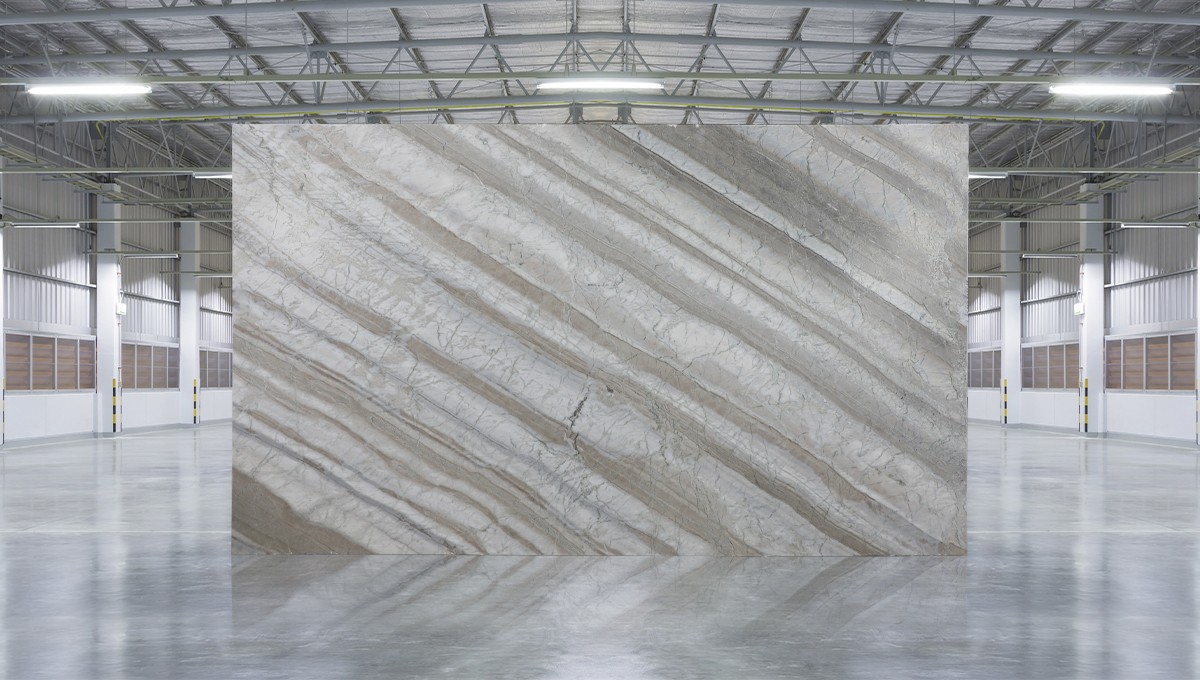 ---
We can take any surface and alter it to become a different surface.
Our fabrication department is fully equipped with the highest technology to create the best quality finish on any slab material. To get the desired surface and edge it takes sophisticated polishing CNC machines, special sealants, brushes and bricks, and a highly skilled crew.
With our specialized equipment, we have the ability to change the surface of most stones to a completely different finish, including: polished, honed, leather, satin, suede and bush hammered.
---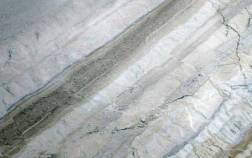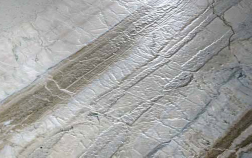 SLAB RESURFACING FOR FULL SLABS
Polished: A smooth, glossy, reflective finish that brings out the rich colors of the stone and enhances the natural pattern and veining.
Honed: A satin-smooth, non-reflective finish with little or no gloss that brings out the natural colors and variations of the stone, but lighter in color than polished.
Leather: A lightly textured, brushed finish with a matte surface, having the feel of leather. Also known as Antique Finish.
Bush Hammered: A texturized surface, with uniformly distributed crater-like areas, resembling a naturally weathered rock (excludes quartzites and highly "fissured" stones). The surface becomes non-slip, ideal for high traffic areas, especially useful on stair applications.
---
EDGE DETAILS
*Not all edges can be applied to all stone types. Additional edge shapes can be manufactured upon customer's request. See salesperson for details.