Quemere Designs Hand Carved, Hand Crafted, and Hand Painted Tiles

The Possibilities are Endless.
---
Quemere Designs handmade tile factory began in 1987. Designs originated from an influence of a small town in Brittany, France. Today, our production studio is situated in our Connecticut headquarters.
At Quemere, we work hard to make our tiles the best they can be. We will never compromise on quality. For the latest style trends, matched with excellent service, let us make your vision a reality.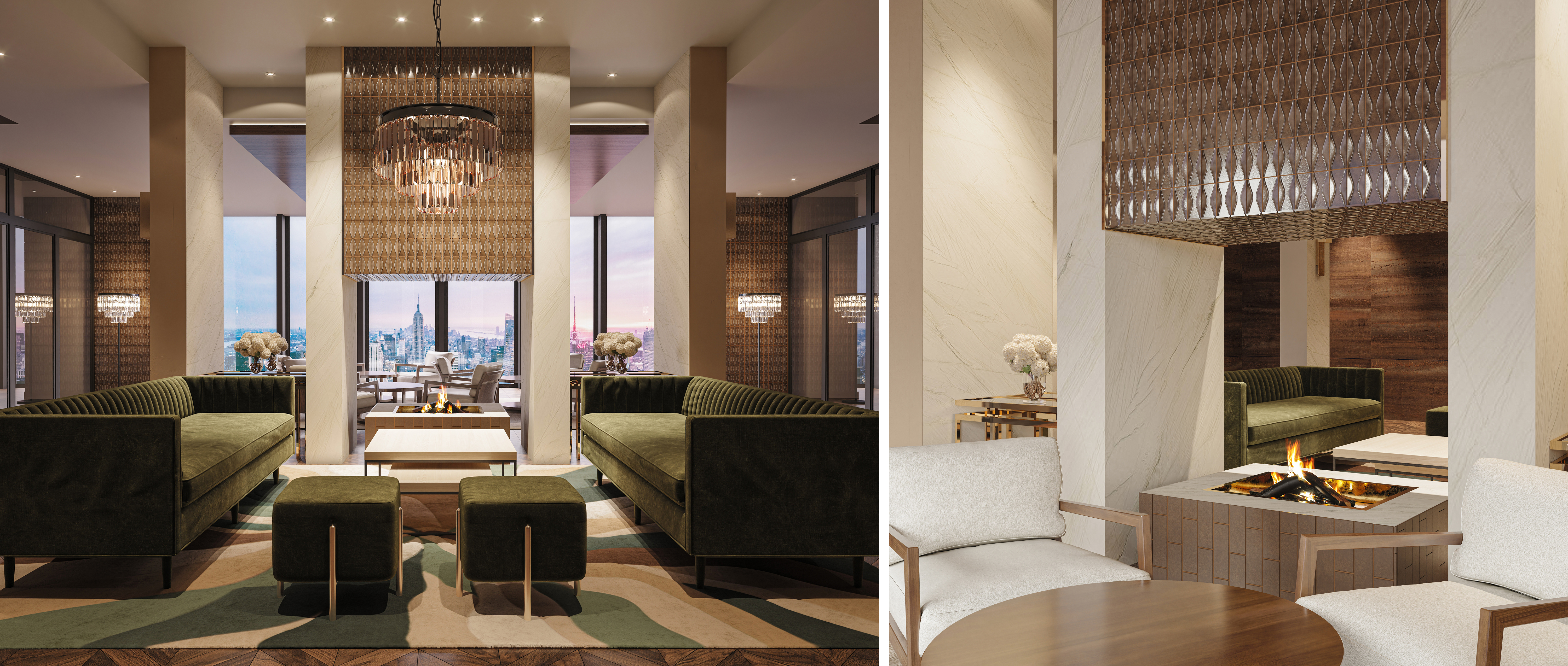 ---
Luxury architecture demands the best in design, craftsmanship and quality.
---
Our products cater to the requirements of the discerning client while maintaining the old world look and feel of the original designs. Newer, more modern sizes and shapes are always being added to our collections, offering greater versatility and creative options.
Every order is custom made and the entire design project is glazed together to ensure one dye lot. This can only be accomplished by custom producing each order. The skilled touch of an artisan applying glaze or hand painting the tile produces unique characteristics that can never be duplicated. Subtle variations in size, color and shade enhances the beauty of the tile and are qualities to be expected.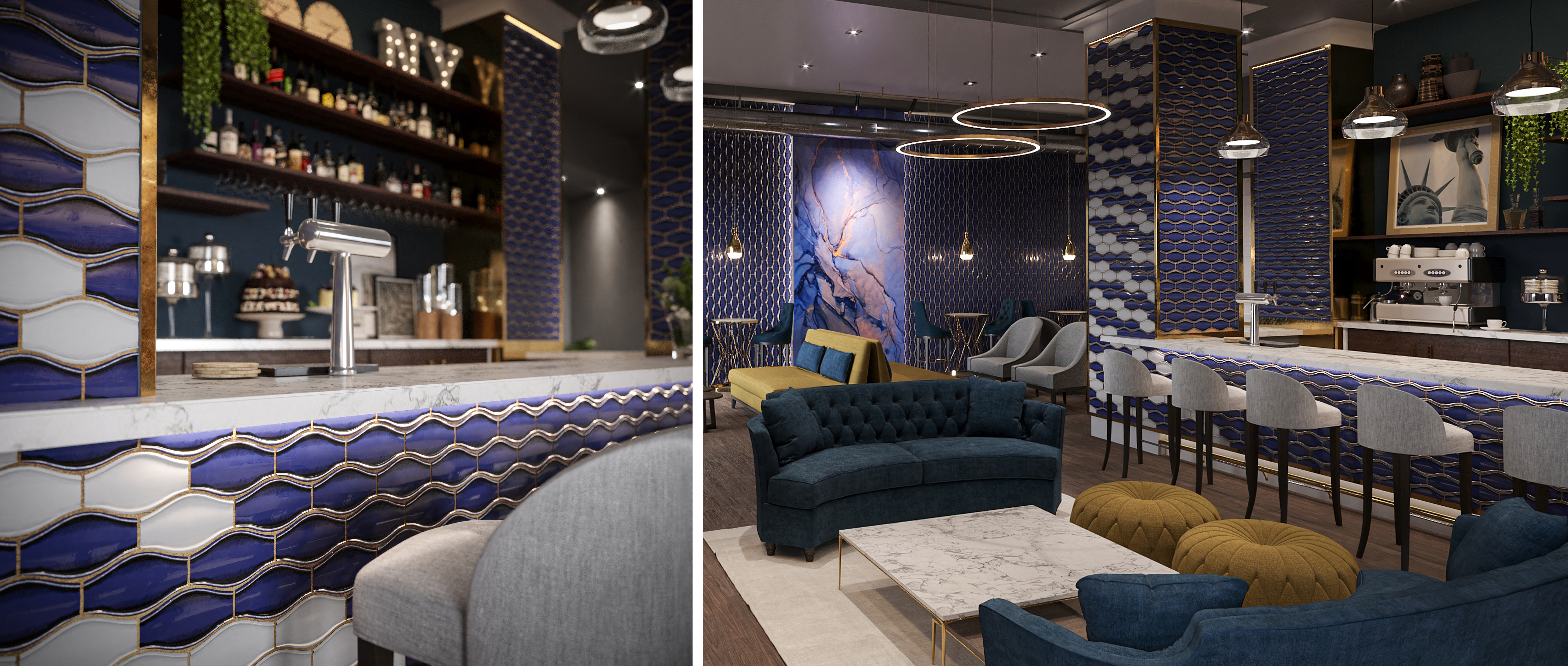 ---
Together, we'll design a space inspired by you.
---
We offer over 300 tile designs in more than 180 colors and 5 finishes.
FIELD TILES
DECORATIVE RELIEF TILES
DECO INSERTS
ARCHITECTURAL BORDERS AND LINERS
ART BORDERS AND LINERS
MOSAICS
MURALS
---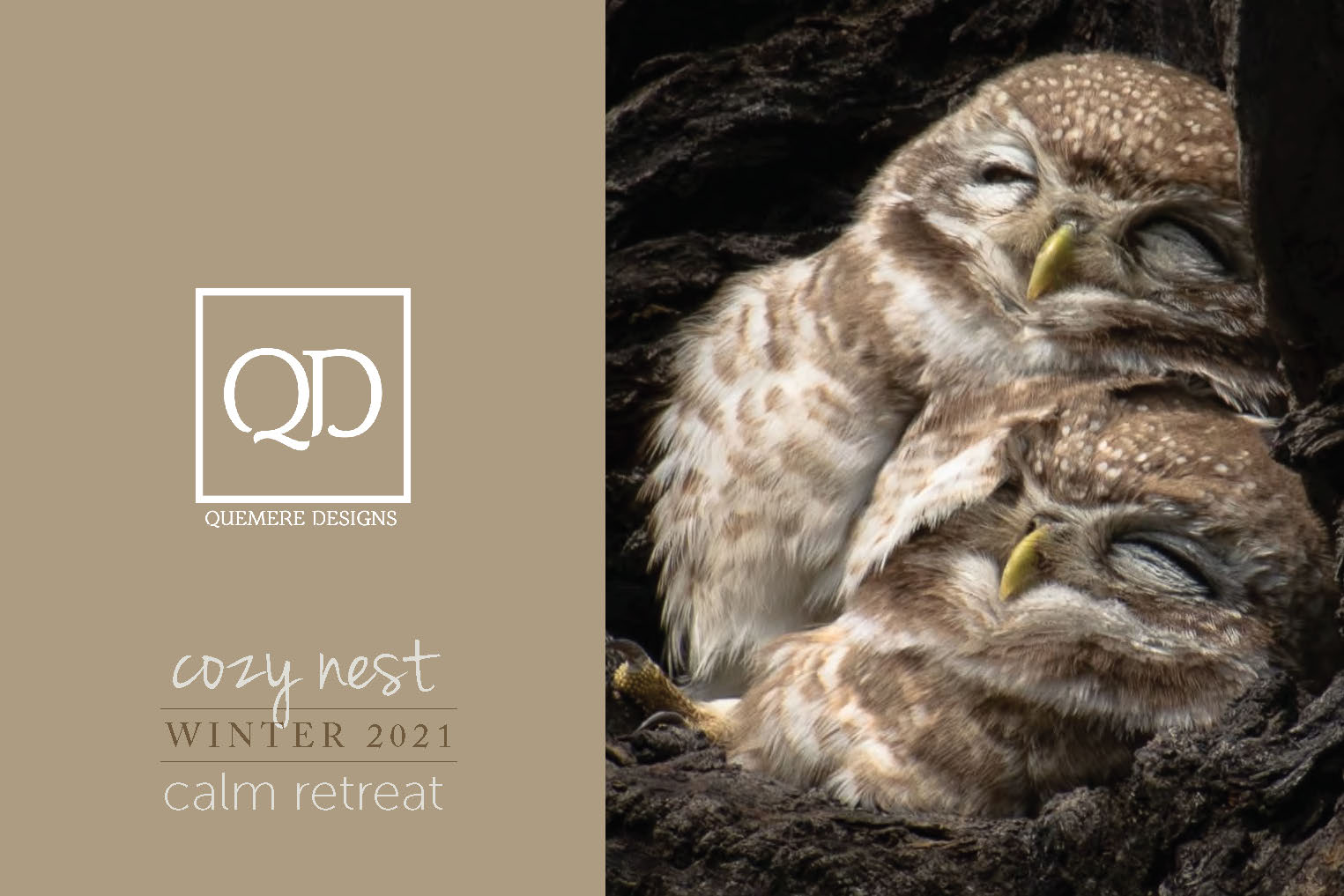 Unique & Exclusive
Personal, custom designs, sizes, and mosaics can be made exclusively for you! We can reserve your design for your use only - not to be sold elsewhere.
HAND CARVED. Our designer and hand carver can take an idea from conception to final product with a skill that is unique in today's industrial atmosphere.
HAND CRAFTED. Quemere tiles are known for having a very detailed handcrafted finish. The unique charm of handmade tiles is in the beauty of the crazing and variations in the glazed surface.
HAND PAINTED.

We continue to produce in a way that allows us to obtain colors and clarity not possible in mass production.

If our colors and glaze choices do not meet a client's requirements, custom colors can be made to order.


discover Quemere