Natural Stone Institute Accreditation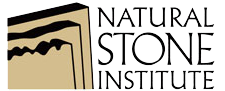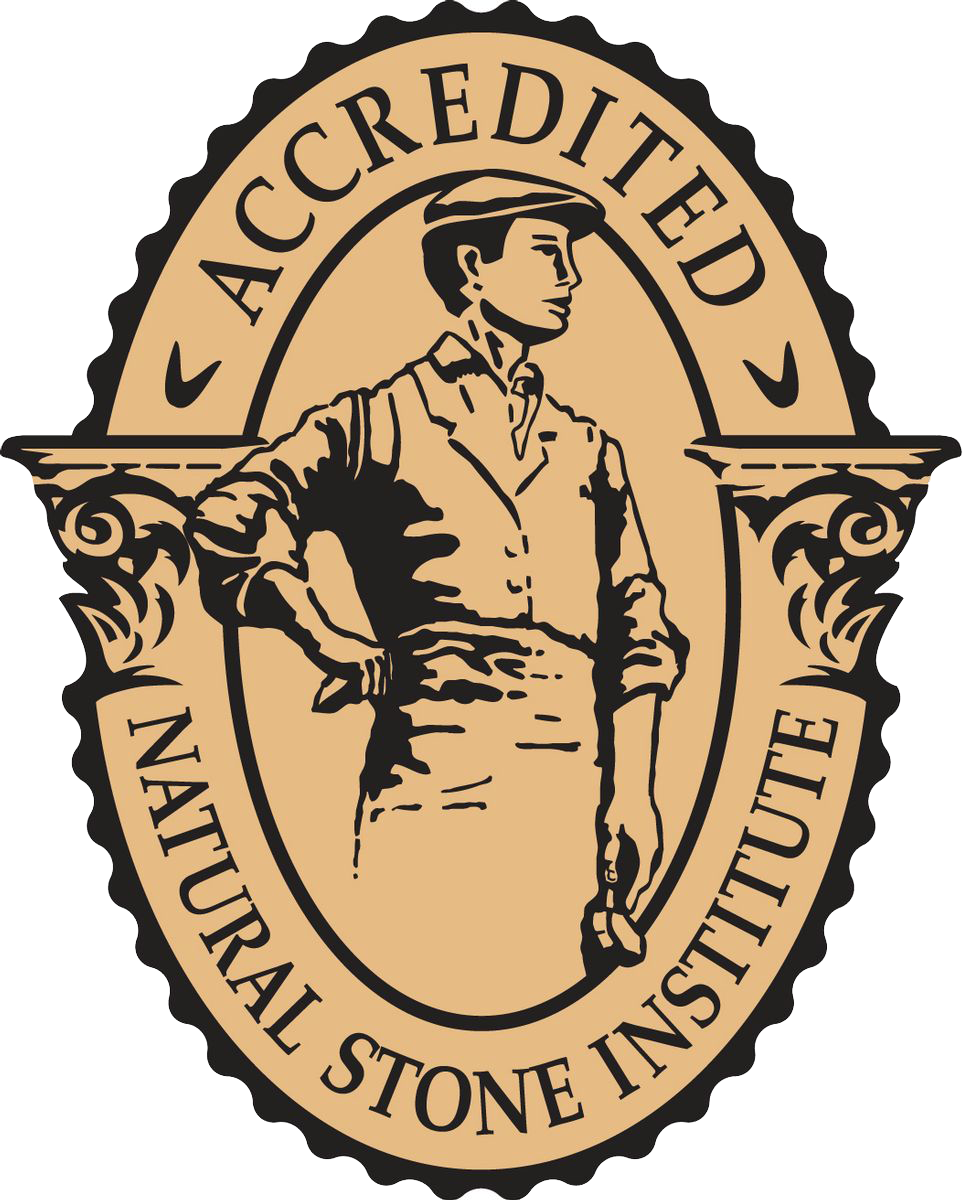 GENROSE Stone and Tile (dba Ferazzoli-Imports of New England) is proud to be one of the few fabricators in Connecticut to be accredited by the Natural Stone Institute.

The Natural Stone Institute Accreditation for natural stone fabricators and commercial contractors recognizes those companies that meet the industry's highest standards for business activities, product knowledge, fabrication, and installation. To earn NSI Accreditation, a company must complete an intensive, rigorous process that includes documentation of its business and employment practices, letters of recommendation, a written examination, and site visits to the facility and completed jobs.

The Natural Stone Institute is a trade association representing every aspect of the natural stone industry. They serve as the authoritative source for safety and technical standards and information regarding the use of natural stone. Their Accreditation Program represents nearly 150 companies which service almost the entire United States and parts of Canada. It is a multi-attribute, third-party verified credential that is earned only by those able to meet the highest standards for excellence in quality, safety, and customer service.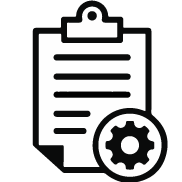 Click to view the Quality Assurance Specification Language document.