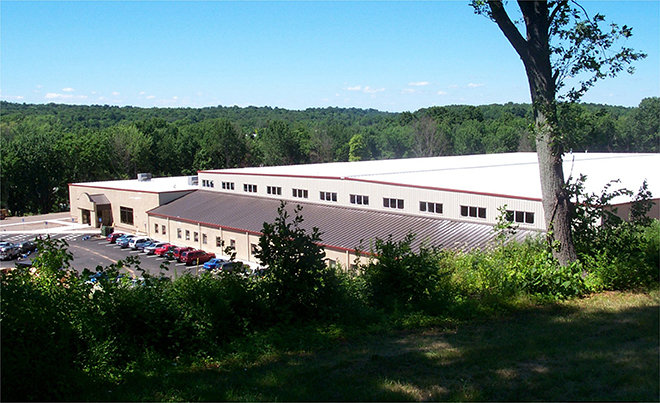 GENROSE Stone + Tile corporate headquarters is located in the 100,000 sq ft Galleria Design Center in Middletown, CT and includes an expansive 30,000 sq ft showroom, indoor natural stone slab gallery with its state-of-the-art fabrication plant and our handmade tile factory. Just across the street is our 50,000 square foot warehouse with tile and supporting products. Warehouse pick-up can be made the same day as your selection and purchase. All this easily located just off I-91. Shop the latest stone and tile collections in porcelain, ceramic, glass, slate, mosaics, marble, quartz, quartzite, granite and more!
Since we started with a small fabrication shop and showroom, Ferazzoli Imports of New England has been on an incredible journey. Through acquisitions and partnerships, we've brought a number of independent businesses together and added our Architectural Design Division into one cohesive entity – GENROSE Stone + Tile. Along this journey, we have never lost sight of our goal to build a strong and enduring brand. Learn more about our Family Business.
Experience, Knowledge and Customer Service
Since 1988, we've brought quality products and a wide selection to our customers. Our Design Consultants and Architectural Design Division have been working together with homeowners, architects, designers, contractors and commercial developers to bring ideas to life. We strive to inspire excitement through innovative products and support.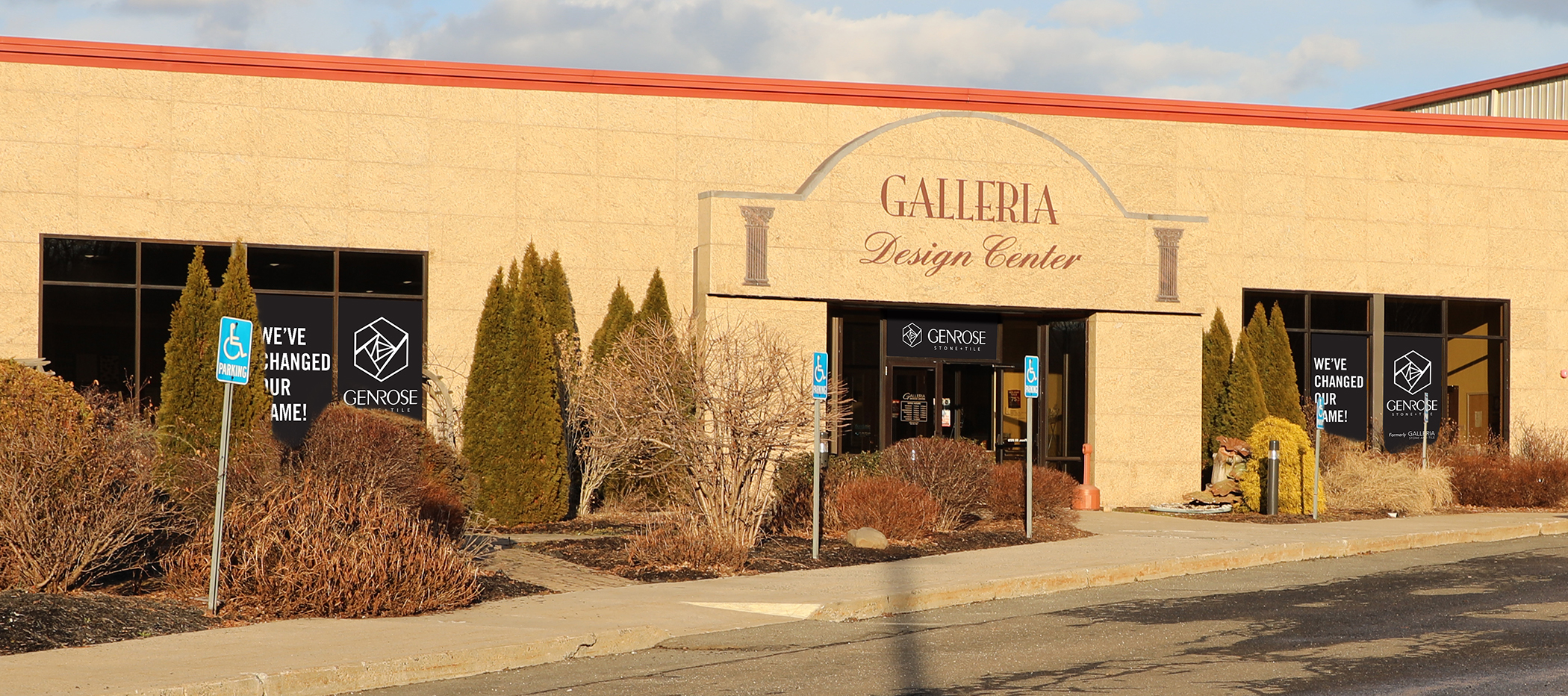 Visit our Middletown showroom and slab gallery today to get started!
Also in the Galleria Design Center are other business to make the Galleria a one-stop shopping destination for all your building and remodeling needs – Galleria Dream Kitchens, Art's TV and Appliances and Modern Plumbing Supply.