Rectified porcelain tiles are favored by homeowners, architects and designers for their sleek appearance and seamless edges, perfect for modern and industrial styles which have gained in popularity nowadays.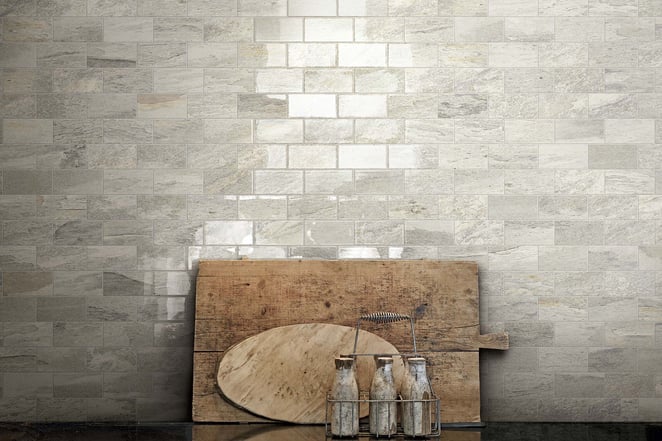 ---
Beveled glass is a design feature that adds dimension instead of being just a flat surface. This additional dimension adds character and a sophisticated effect as a backsplash to your bathroom or kitchen. Beveled glass tile as a backsplash for your kitchen or bathroom really brings a different style or design element to the space, making it look bigger and lighter. A backsplash is an important design aspect to any home. It keeps the desired area looking clean and beautiful. It also protects the wall from dirt, cooking splashes, grime and soap splashes. Applying glass tiles also has the advantage of easy maintenance. Beveled glass tiles as a backsplash adds dimension, interesting design elements to the room, style and sophistication. Simply put, they make the room look pretty.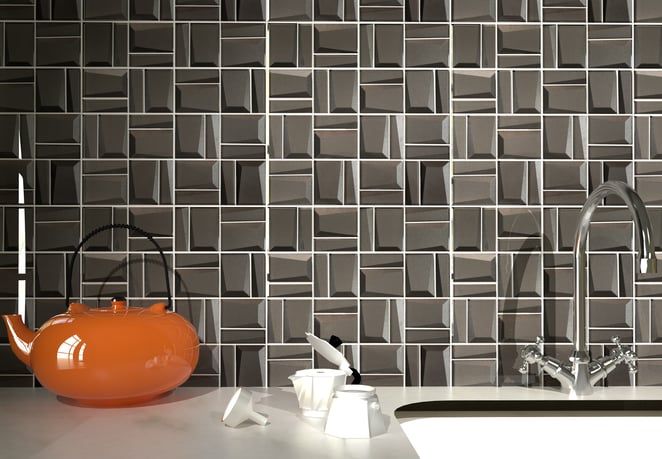 ---
The perfect kitchen needs to be both functional, and aesthetically appealing. As a focal point, the kitchen backsplash lends itself to genuine creativity that is a reflection of your personal design style and also captures those tidbits of uniqueness that is you. Let's start by discovering the top 10 creative kitchen backsplash trends.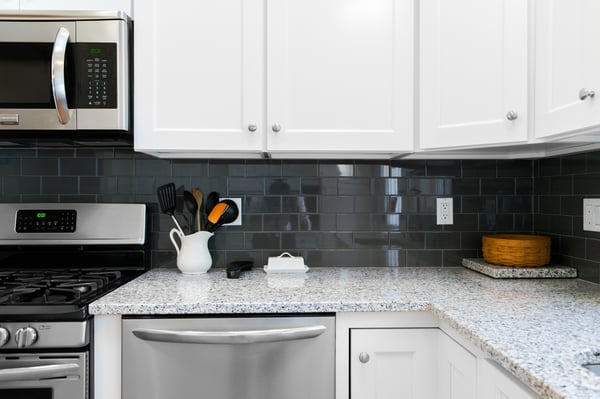 Home design is all about sprinkling little details here and there to make the final outcome truly unique. One way to incorporate individuality into your kitchen is by selecting a custom edge profile for your countertops. While this may seem like a small task, different edge profiles will lend a different look and feel to the surface space. So giving this a little thought can potentially result in a big impact on the finished product. In this article, we're going to highlight a few of our favorite profiles and what makes them so special.