Expertise in the Tile and Natural Stone Industry
When it comes to stone and tile, we definitely have a wealth of knowledge. Whether you're in the market for porcelain tile or a granite slab, there are some things you need to know in order to make an educated purchase. Use the useful links below to familiarize yourself with the basics.
If you have a question that you can't find the answer to, stop into one of our showrooms for assistance or contact us, we're glad to help!
---
NATURAL STONE INSTITUTE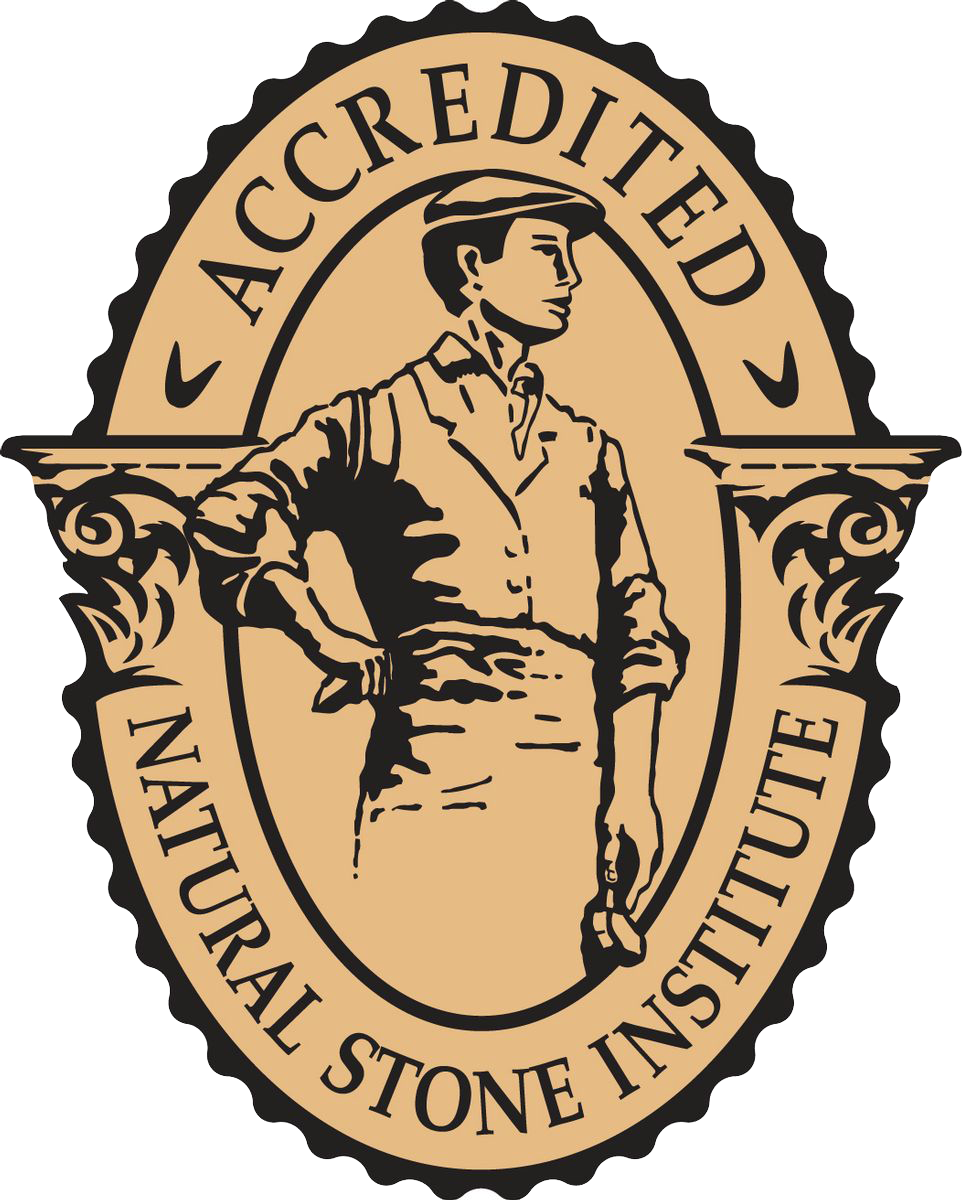 The Natural Stone Institute is a trade association representing every aspect of the natural stone industry. They serve as the authoritative source for safety and technical standards and information regarding the use of natural stone. Their Accreditation Program represents nearly 150 companies which service almost the entire United States and parts of Canada. It is a multi-attribute, third-party verified credential that is earned only by those able to meet the highest standards for excellence in quality, safety, and customer service.
Click to view the Quality Assurance Specification Language document
Click to view their website
TILE COUNCIL OF NORTH AMERICA
The Tile Council of North America is a trade association representing manufacturers of ceramic tile, tile installation materials, tile equipment, raw materials, and other tile-related products. They're recognized for the leadership role in facilitating the development of North American and international industry quality standards to benefit tile consumers.