Renown Glazed Porcelain Tile
If there's one collection of porcelain tile that truly channels classic marble, it's Renown. At first glance, when you learn that Renown is glazed porcelain rather than natural stone, you'll wonder how they did it. And then, on closer inspection, the details and depth of imaging will convince you that Renown is the most authentic marble-look tile possible.
Perfect for bathrooms, kitchens, grand entries — literally anywhere you put it, Renown raises the ambient level of elegance and sophistication. Whether your design is classic, contemporary or transitional, Renown is the key to perfect simplicity and timeless elegance.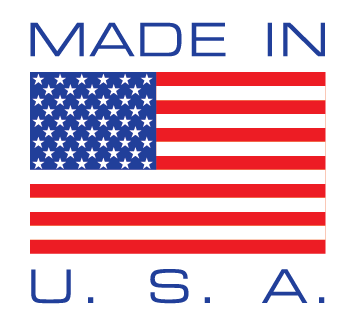 Colors
Sizes + Patterns
Floor/Wall Mosaic