Neolith Porcelain Tile
Neolith brings together a stunning mix of ancient mineral and metamorphic rock influences that recall a blend of granite, quartzite and slate. Subtle, earthy textures and organic colors make Neolith the perfect choice for any floor or wall that needs a defining natural touch.
Neolith is a high-utility glazed porcelain tile that offers superb traction (in matte finish) and impressive frost and water resistance, making it suitable for inside and outside uses. Neolith tile is available in large sizes, up to 24" x 48", and also comes in 3" hexagonal and 2" x 2" square mosaics that will easily adapt to smaller spaces.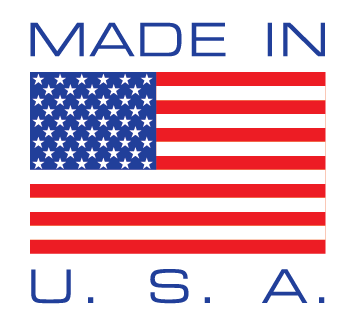 Sizes + Patterns
Floor/Wall Mosaic
Trim