Finesse Porcelain Tile
Finesse porcelain is the one tile that literally goes with anything. Its patterns are smooth, calm and rhythmic, like the surface of a cool arctic lake. Two subtle tints cover warm and cool color palettes, and a tough, weather and abrasion-resistant composition make Finesse surprisingly versatile — you can spec this product inside or out.
Finesse comes in standard 12" x 24" field tiles, a 4" x 12" bullnose, and a 2" x 2" mosaic. If you prefer a smaller field tile or a different kind of mosaic, keep in mind that Genrose will custom cut Finesse (or any other porcelain) field tiles into a huge variety of geometric shapes, and compose ready-to-install mosaics at a reasonable cost.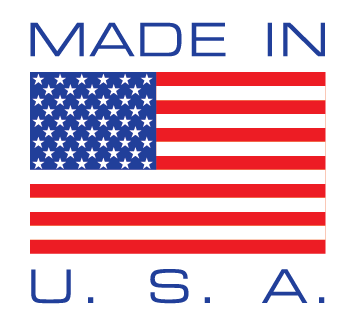 Colors
Sizes + Patterns
Floor/Wall Tile
Floor/Wall Mosaic
Trim