Online Stone Profile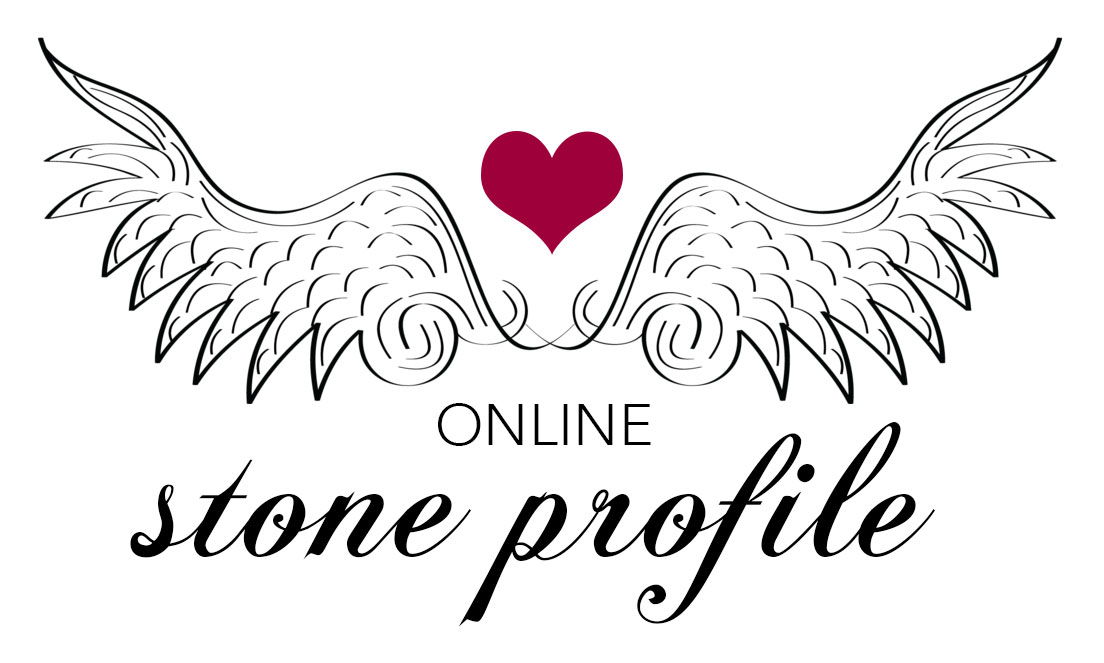 Find your perfect match. So you're on the prowl for a new kitchen countertop. Yes, there are plenty of slabs in the sea. But which one will make the perfect match for you? Use our online stone profile and get to know your material before making a serious commitment.
Quartz (aka Engineered Stone) If you're looking for low-maintenance, this is the material for you. Durable and stain resistant, quartz will endure the test of time. Bonus: it does not need regular sealing. And if you're one who prefers no surprises, you may have just found your match. Quartz offers a uniform appearance unlike natural stones, which showcase individuality in color and veining.
Granite Buff and bold, granite is the go-to for those who are searching for strength as well as character. Granite is great for high traffic areas and will hold up nicely against heat and scratching. Offering an inherent uniqueness, no two granite slabs are alike and can differentiate any space in an expressive fashion. Before pairing up with this stone, it's important to know that a little TLC is required. Granite should be periodically sealed to protect it from staining.
Marble Does traditional beauty tickle your fancy? Then meet marble. A natural stone featuring timeless attraction, marble will lend a classic elegance to any space. As soft golds sweep across slabs of Calacatta, bolts of gray snap against the crisp whiteness of Statuario. Different looks to suite different personality types. Best for use in medium traffic areas, marble can scratch or stain if not treated with care. If you're willing to put in the time and effort for exchange of everlasting beauty, then this is the stone for you.
Limestone Concerning what you find attractive, your thought is: a.) Bold is beautiful. or b.) Simple is better. If you answered "B" then you may want to consider making an introduction to limestone. A material with little veining, limestone offers soft simplicity with an added plus of heat resistance. However, this stone is not comfortable in crowds. Best for use in low traffic areas, limestone is soft and porous making it more susceptible to stains, dings, and scratches.
Soapstone You're known for being caring and considerate. So a stone that's known for being a bit sensitive might not scare you off. Soapstone is a seemly and stunning choice for low traffic kitchens. It resists heat very well and will certainly create a charming ambience. However, it needs attention so you'll have to mark your calendar for a regular rub of mineral oil. With a little love, your soapstone surface can retain its beauty and you both stay happy.
Concrete While at a first glance concrete may strike you as a little rough around the edges, take a closer look and you'll find this material to possess an identifying exquisiteness. With a textured appeal that begs for touch, concrete surfaces unite design with interaction. And if you like getting dressed up, then you met your match. Concrete is sometimes mixed with glass or seashells, creating a subtle look of luxury. While concrete does provide a level of durability, it is more prone to scratches and hairline cracks than quartz or granite.
SatinStone You're carefree … and care to stay that way. While most stone surfaces do require a level of maintenance, you're not out of luck! SatinStone is a collection of slabs that have been permanently sealed and offer superior stain, scratch and heat resistance. If you prefer low maintenance but desire the alluring look of stone, make a date with SatinStone by clicking here.