Brick Haus Porcelain Tile
Brick Haus is an easy-to-install collection of different stone-look 3-D wall modules. Brick Haus modules come in a wide range of colors to create a strikingly realistic stone wall appearance.
Suitable for both interior and exterior uses, each Brick Haus module has it's own texture and style. The OldWall module is inspired by walls made of ancient river pebbles. Breccia's appearance is derived from "dry stone"— an ancient method of interlocking slate, and limestone-inspired Ocean Travertino modules capture the eternal beauty of travertine.
Once in use, Brick Haus porcelain is very easy to keep clean, waterproof and low-maintenance, even in exterior applications with wide temperature variations.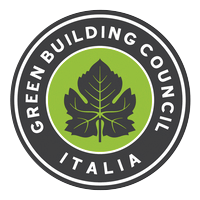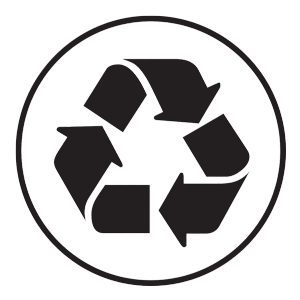 Finishes
Sizes + Patterns
Wall Dimensional